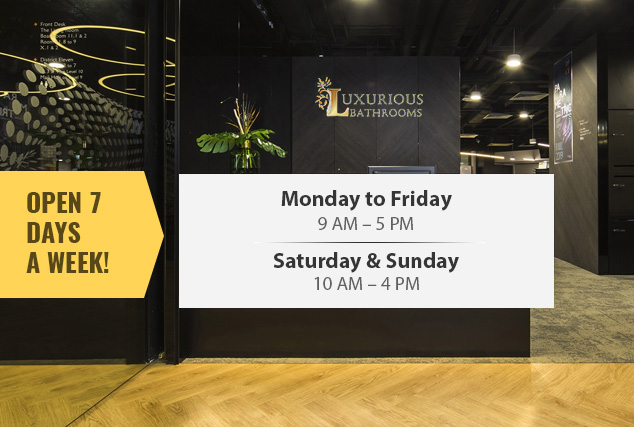 Sydney's Renowned Bathrooms Designs Service
Luxurious Bathrooms service is OPEN 7 DAYS A WEEK!
Monday to Friday: 9 AM – 5 PM.
Saturday & Sunday: 10 AM – 4 PM.
Make an appointment now! Contact us on (02) 9629 4411 to discuss your new Bathrooms or Bathrooms renovation today!!
We specialise in Designer Bathrooms, A cabinetmaking, bathroom water proofer for the wet areas and more! Contact us for your renovations, makeover, custom designs, or other design services.